Kinnections Privacy Policy
KINNECTIONS AUSTRALIA Pty Ltd, ABN 56631141412 are committed to respecting the privacy and security of our clients, partners, app users and website users.
Through the provision of our software and services we need to collect and use personal information about clients and individuals (including those of schools, school teachers and students), with the three main types of information being categorised as:
Sensitive Personal Data

 

– We may need to collect or use personal information. For example, we may be required to store sensitive personal information you provide us when signing up for and utilising our services and / or software. You may also provide financial information to pay for our services. Financial information is kept secure where necessary through appropriate electronic security measures. If we do have to collect sensitive personal data for any reason we will only do so with an individual's express consent and with voluntary disclosure in relation to what information may be collected, and how the information may be used.
Personal Data –

 

Information through which it is possible to identify individuals directly (names, addresses, contact information, recorded materials etc). Individuals will always know when this data is being collected through the completion of applicable registration processes or the specific request for this information to be provided (including through recordings) for a specified purpose; and
Aggregated Statistical Data –

 

All other non-personal information that relates purely to generic statistics – whether that be via use of electronic mediums such as websites, or through statistics associated with our services.
Sensitive Personal Data
Where it is necessary to do so, we only collect sensitive personal data where there is a specific need to do so. Such information may relate to names, contact and financial information you provide to us when we provide services to you.
If we store sensitive personal data for any reason it is only to provide services to you or to otherwise meet any applicable legislative requirements. If that purpose is no longer applicable, that information is deleted.
You may elect to store certain information on or service which would be considered Sensitive Personal Data. If you end the services we are not responsible for the removal of any Sensitive Personal Data from your services as, except as described in this policy, we will not use or access this data without your express consent.
Personal Data
We will only collect, use and transfer your Personal Data if you have consented to that collection, use and transfer, except in circumstances where it is necessary to conform to legal requirements; protect and defend our rights or property; or to protect the interests of other users. Where schools provide access to our collection of the personal information of students, schools warrant that they have received all necessary consents for such personal information to be collected, stored, used and transferred.
This data is generally collected through registration systems or when you (and students) voluntarily provide information as part of our services to you, whereby you are required to enter accurate contact information or voluntarily permit recordings of conversations to allow for the use of our services. Providing incorrect information may require the disclosure of your personal information to our affiliates and trading partners to allow for rectification of incorrect or incomplete records.
Where personal data is collected through automated registration, such as registration using other social media platforms, we may allow for pseudonyms or anonymous access where such access does not adversely affect our systems or our business needs.
If consent has been given during the collection process, we may use, or share with our partners and affiliates, your personal information to contact you with relevant material; or to disclose that information to other select third party companies (partners or affiliates).
We may also share your personal information with third parties to provide a service where they can use the data but cannot access or view the personal information. .
You may opt out from receiving marketing material at any time by sending an email containing your name and other identifying information along with the header "Opt Out of Marketing" to info@kinnections.com.au
Disclosure of Data to Third Parties
It may be necessary to disclose your personal information to third party organisations to the extent necessary to allow for the provision of specific goods or services. This includes to any contractors we engage to provide the services.
It is important to note that any information that you disclose to our partners directly will not be covered by this Privacy Policy. This includes but is not limited to any contact information, financial or reputational data or any other sensitive or personal data that may allow the third party to identify you.
Aggregated Data
By using our services, our website or other electronic mediums, other non-personal information will be collected and used by us through the use of cookies and other electronic collection methods and may be transferred to third parties.
Statistics associated with our services will be collected without any individual being identifiable.
In addition to non-personal information collected through the ordering or registration or registration processes associated with our services, information is automatically collected about traffic around our web site. This is also only used in aggregate form and no individual user will be identified.
Cookies
We may use "cookies" to speed up access to our website and to enhance your experience of the site by customising it according to your interests. A cookie is a small piece of information sent from our website to your computer to help us to identify you quickly. It is possible for you to disable these cookies by changing your browser settings, but this may slow down or prohibit access to parts of the site.
Security
Security is paramount to us with respect to personal data. We use a variety of software to ensure appropriate security and encryption of data so as to protect against misuse, interference or loss of information, or from unauthorised access, modification or disclosure.
Maintaining Information
Should an individual require access to, or wish to correct the Sensitive Personal Data (if any) and/or Personal Data collected and stored by us, an email with the relevant contact details should be sent to info@kinnections.com.au. We will endeavour to provide access or correct information, where that action is reasonable and practicable. Pursuant to the Australian Privacy Principles we may impose a reasonable fee for this service where it is reasonable to do so.
Making a Complaint
If you wish to make a complaint with regard to a possible breach of this Policy or the Australian Privacy Principles, or for complaints regarding handling of your other requests or enquiries in relation to this policy this can be done by emailing us at info@kinnections.com.au.
What happens to my complaint?
When we receive your complaint we will contact you when reasonably practicable to let you know that we have received it.
We will use reasonable endeavours to investigate the complaint and aim to resolve it.  We may contact the person for further information.
We will write to the person and let them know the outcome. We will use reasonable endeavours to resolve the complaint within 30 days however some complaints are more complex and take longer. We will keep the person informed if this is the case.
If for some reason we cannot resolve the complaint (for example, the issue is outside our responsibilities), we will write to the person and let them know.
If we are unable to resolve your complaint, you may contact the Office of the Australian Information Commissioner (OAIC) whose details follow:
Phone:  Enquires Line on 1300-363-992; or
Web:    www.oaic.gov.au
Post:    Office of the Australian Information Commissioner
GPO Box 5218
Sydney NSW 2001
AUSTRALIA.
Privacy changes
To keep this information current and accurate, we will review and update this Privacy Policy and post the changes to this page.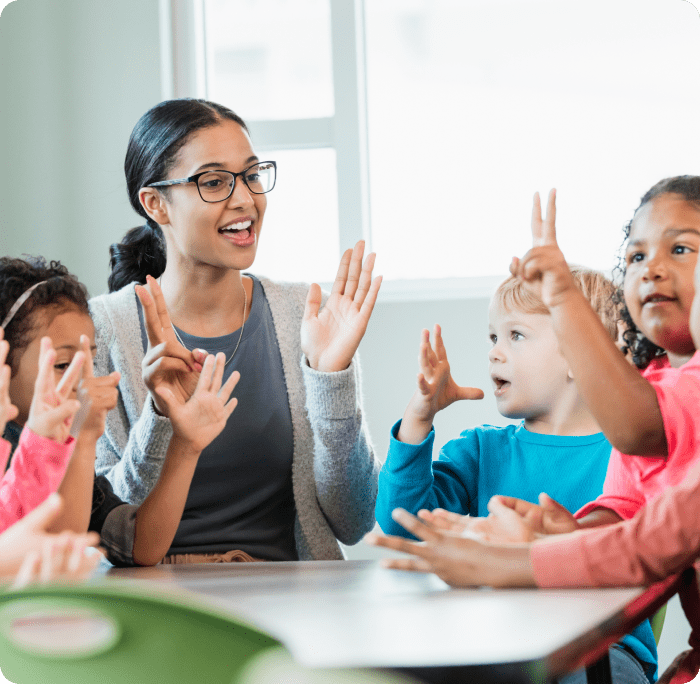 Book a 30 minute meeting with us
Prefer a face-to-face or video chat? We do!