An easy to use early intervention platform for schools to focus on the mental health and wellbeing of students.
Ready to be proactive in supporting student mental health and wellbeing in your school?
An evidence-based platform that helps you monitor the mental health and wellbeing of students across the entire school community, enabling you to provide meaningful and timely supports and intervention as required.
Book a 30 minute demo to discuss what Kinnections can provide for your school.
Why your school needs Kinnections
Kinnections provides schools with real-time, meaningful data to enable the earliest possible intervention. Schools are uniquely important in promoting mental health and wellbeing in students to ensure all children are connected, respected, protected and able to reach their full potential.
Empower teaching staff with the tools they need to positively support student mental health.
The web-based platform and mobile app supports teachers to purposefully engage with their students during weekly conversations, to identify their connections with peers, their positive future focus (hope and optimism) and their feelings of safety.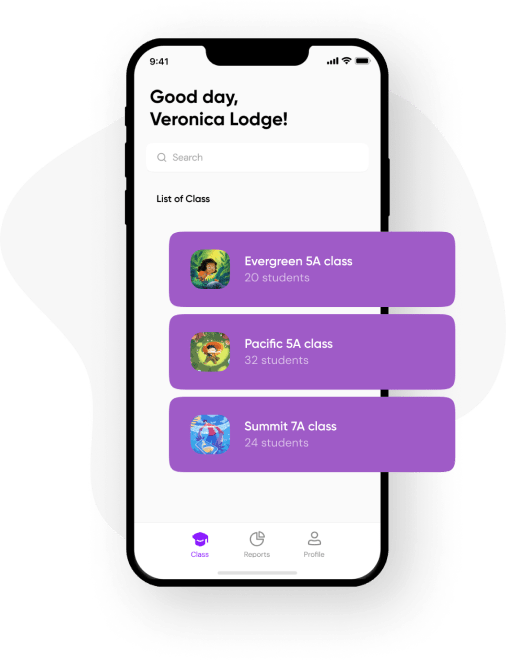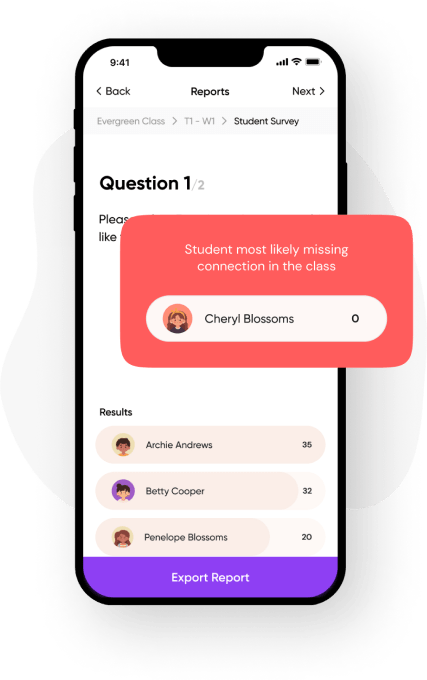 Access to tailored dashboards with individual profiles for students, class and the entire school community.
Apply different lenses to quickly view various populations within the school community. Real-time data allows teachers, wellbeing coordinators and other key staff to monitor and track student wellbeing and intervene at the earliest possible stage.
Allow schools to create purpose built surveys for students and/or parents to gain real-time insights into current challenges
Create your own tailored surveys that instantly collate responses into usable and easily understood data. Surveys can be created in a variety of formats including, yes/no, multiple choice, emoticon and short or long free text answers.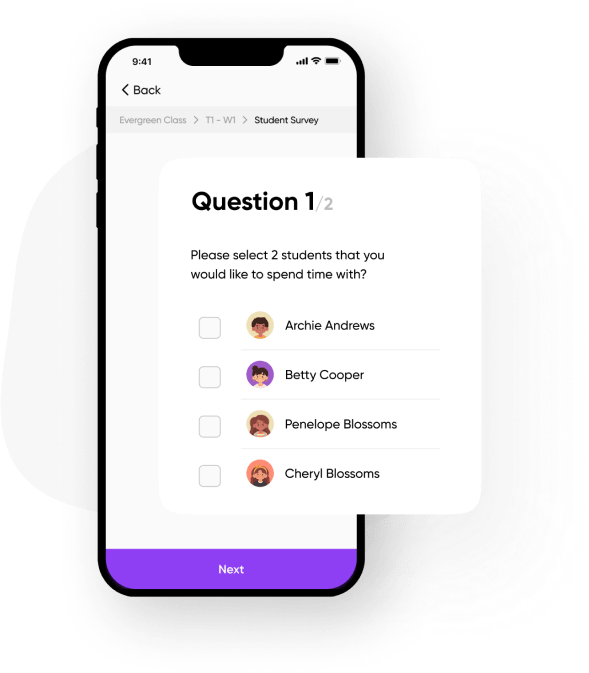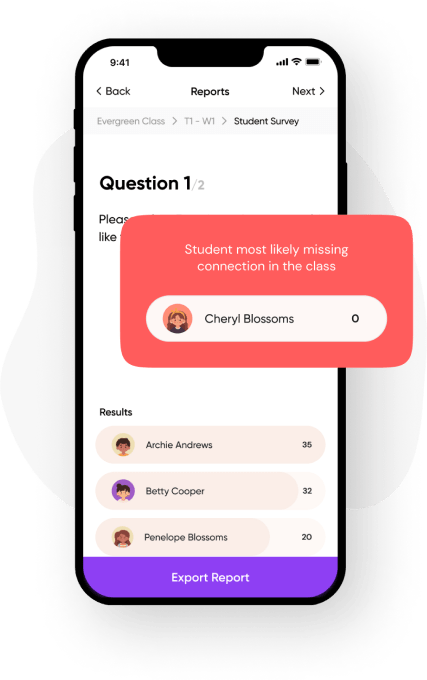 Access to a Teachers Toolkit to grow the capability of teaching staff in providing support pathways for students who are struggling with their mental health
Support your teachers with 24/7 access to the Kinnections teacher's portal to download resources and information including, decision trees, templates, training and safety plans, whitepapers and useful websites to inform the appropriate next steps.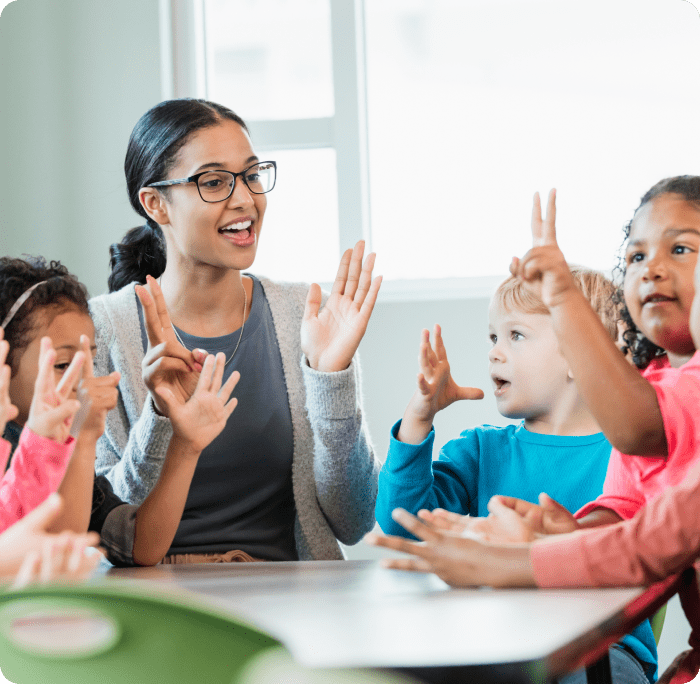 Book a 30 minute meeting with us
Prefer a face-to-face or video chat? We do!